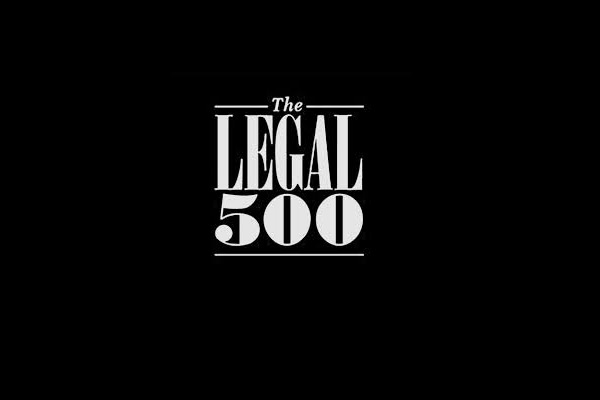 by Admin
Legal 500, an organization that has been analyzing and monitoring the work of law firms around the world for over 30 years, has conducted a ranking procedure for law firms for the year 2023. The ranking is carried out based on the research of jobs/projects in which the office was engaged, as well as on feedback from clients about the services provided and the results.
The AVS team is proud to announce that Legal 500 ranked the office among the leading law offices in Serbia in the field of real estate and construction law and field of labor law.
In the field of labor law, during the past year, the AVS Legal team provided support to clients in the preparation of various labor law documents, in the negotiation process with the aim of concluding a collective agreement, represented clients in labor law disputes and generally advised clients in order to correctly and legally apply labor law acts.
In the area of ​​real estate and construction law, the AVS Legal team provided support to many clients in drafting construction contracts and other documentation and advised clients in the implementation of various projects.
Clients have particularly emphasized our many years of experience, as well as an approach to solving problems that is, at first, understandable and applicable.
We consider this kind of recognition a confirmation of our previous work and efforts, but also a motivation for further progress and development.
More information about the research results is available on the following pages: https://www.legal500.com/c/serbia/employment/ and https://www.legal500.com/c/serbia/real-estate-and-construction/