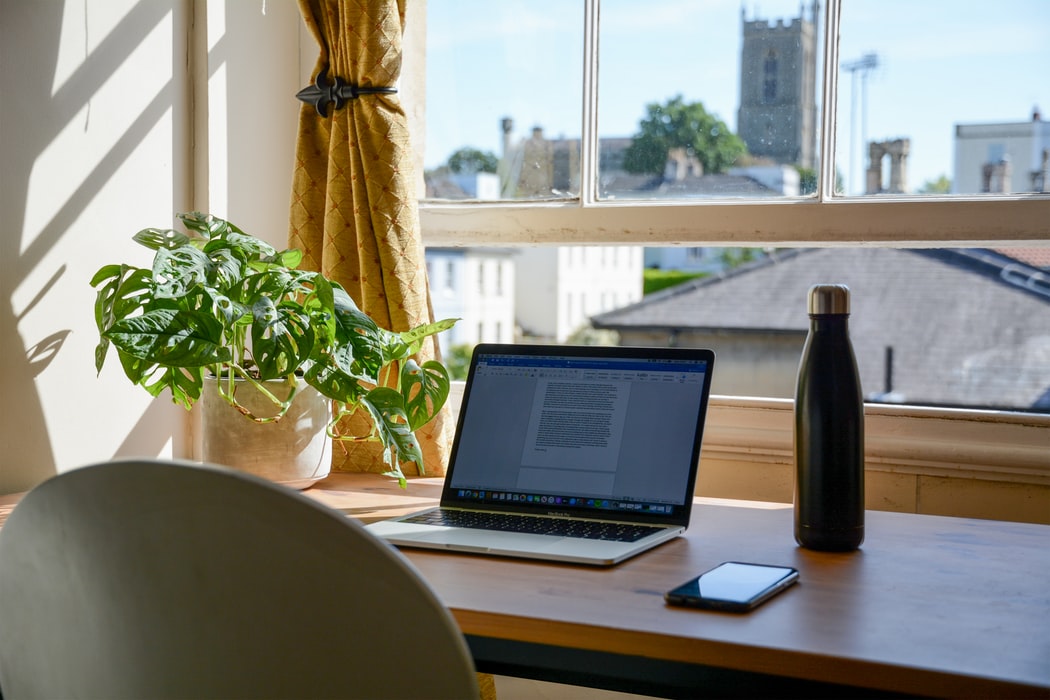 by
Admin
Ministry's Guide for safe and healthy work from home is published
Having in mind the Covid 19 pandemic, which requires adapting to the situation by the employees and the employers, the Ministry of Labor, Employment, Veterans and Social Affairs – Directorate for Safety and Health at Work ("Ministry"), published on 18 January 2021 the Guide for safe and healthy work from home ("Guide"), in order to facilitate work from home, for both the employees and the employers.
Throughout the Guide, the competent authority provides practical guidelines, indicates the rights and obligations of employers and employees, and prescribes minimum standards of safety and health at work for work from home, with a recommendation that the rights and obligations should be further specified in a general act or in the employment agreement (i.e., annex to the employment agreement).
Risk assessment Checklist
The Guide indicates that, regardless of the fact that the work is performed outside the employer's premises, such work may be covered by the act on risk assessment at the workplace and in the work environment. In addition, the manner of risk management can be defined by the Checklist, which is an integral part of the Guide. The Checklist presented in the Guide serves as a proposed first step in conducting the risk assessment for safe and healthy work from home, which should be adapted to each specific sector and a specific workplace.
Particular obligations
Certainly, some of the most important obligations prescribed by this Guide are the employers' care for the health of the employees, including mental health care, maintaining contact with employees during working hours, as well as the obligation to provide an interview with a professional if necessary.
Additionally, employers are obliged to provide the employees with work equipment if the employees do not have adequate equipment in their ownership.
As for the obligations of employees, they are obliged to apply measures for safe and healthy work, to use work equipment in accordance with its purpose and to handle it carefully, to inspect the workplace and work equipment before starting to work, to adhere to the agreed working hours.
Further info
Taking into account all the above, it should be kept in mind that the published Guide is not legally binding, and that it only presents a basic guideline and recommendations to the employers and the employees in order to fulfil legal obligations and to protect safety and health at work from home.
The Guide can be found on the website of the Ministry of Labor, Employment, Veterans and Social Affairs.
Latest Posts
by Admin
Legal 500, an organization that has been analyzing and monitoring the work of law firms around the world for over 30 years, has conducted a ranking...
by Admin
We are pleased to announce that the eminent international directory of law firms #IFLR1000 ranked AVS Legal as one of the leading law firms in Serbia in...
by Admin
In June 2022, the "Regulation on criteria for granting incentives to employers who employ newly settled in the Republic of Serbia"("Official Gazette of RS,...